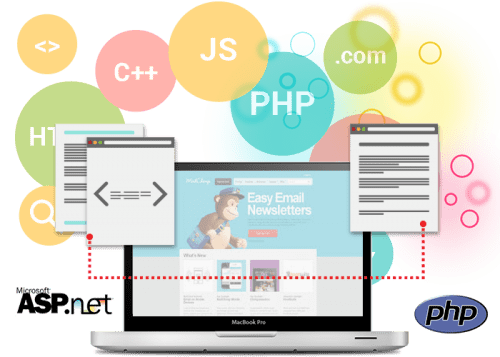 At Innovative Consulting this is our forte! Choosing the most apt blend of modern scripting languages and revolutionary technologies like PHP, ASP.net, ASP and several others our experts build high caliber made-to-order web applications that are conspicuous among the competition and reach out to your target users.
With several entrepreneurs competing to grab users' attention, following the herd and simply creating websites that appear boutique-style isn't enough. To prevail, your application must be exclusive aesthetically as well as functionally. Accomplishing this is not a small feat and that is where Innovating Consulting can make a difference.
Developing appealing, speedy, accessible and search engine friendly sites that are user-focused with easy navigation and useful interactive features is standard practice among our team. Developing a workable solution that is a perfect combination of aesthetic and technical creative is our goal.