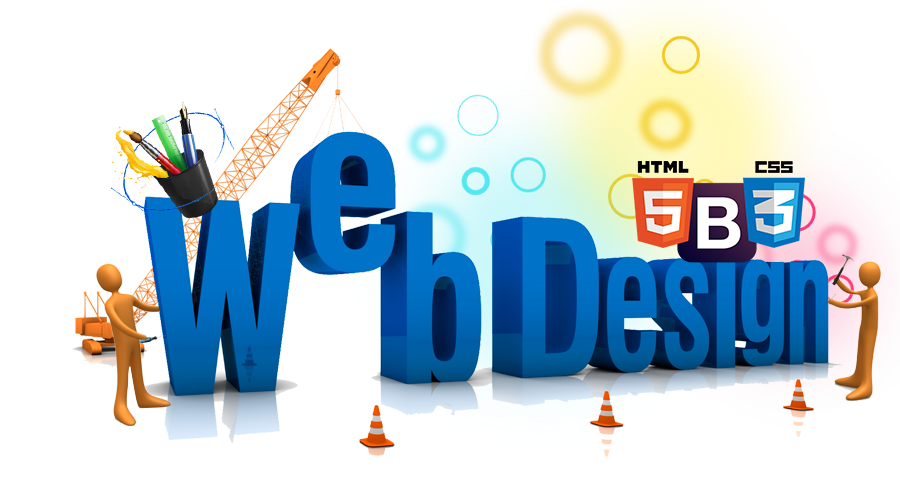 At Innovative Consulting we apply truly innovative ideas to develop websites that are designed to promote business. We believe the key to designing successful websites lies in creating attractive user friendly and search engine-friendly website designs that represent our client;s corporate identity on the World Wide Web.
Our creative team of designers, marketing analysts and usability specialists work collaboratively to produce functionally aesthetic websites that meet our client;s expectations, satisfy their business objectives and most importantly generate revenue. We don;t just design appealing websites, but also ensure that they confirm to W3C standards, are highly responsive, and well-supported in browsers most preferred by web users.
Our team of expert is highly competent in Photoshop, Flash, HTML, XHTML, CSS and the "Web 2.0" standards.