Offshore Development Services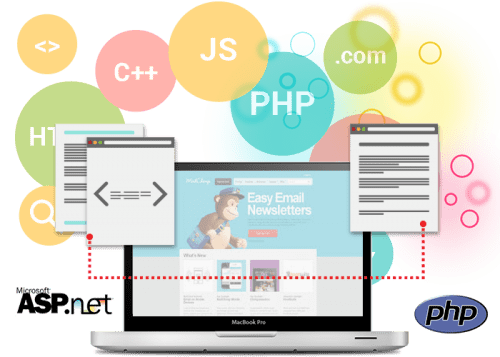 Software outsourcing can prove to be extremely beneficial, provided you choose your development partner wisely. To leverage software outsourcing advantages you need to partner with a team that complements your in-house resources, safeguards your intellectual property and budget while meeting your business objectives with meticulous contingency planning and risks management.
Innovative Consulting is an offshore web development company providing software outsourcing services to its clients globally. Using cutting-edge technology and modular programming languages we endeavor to provide secure, fast, functional and accessible web applications to all our clients at reduced cost.
When Innovative Consulting partners with your organization we see it as augmenting your team, and perform as an extension of your organization. We respect your corporate goals and values, diverse ethos and aspirations and provide the best solution to realize you target and receive optimal ROI.