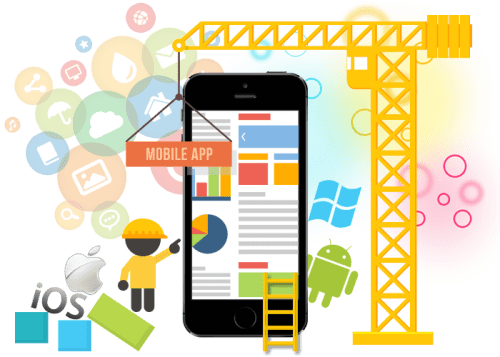 iOS is most popular operating systems platform in the world of mobile application development. Every software developer want to learn the tips and tricks to successful iOS app programming to generate the revenue for his/her mobile application development firm.
Smartphones have become an indispensable part of life. With the increased demand of smartphone usage is increasing demand for mobile enterprise application development. Among all the smartphone of the world, iPhone is considered the best dominating player in America. Therefore, before developing apps for IOS devices, it is necessary to understand some of the aspects of IOS application development.
First of all, Developers should keep in mind the usefulness and usability of applications. It is also essential to understand the advantage of having such applications for your businesses. The application represents a brand and its reputation for highly successful must be recommended to hire a professional iPhone application development company who provide some unique ideas that blends with the business objective. A professional iphone application development company can efficiently understand the business requirements of their customers and transform into a working application.
Why Choose iOS Platform?
iOS is easy to use interface.
IOS have more security.
Apple only approves quality apps
Higher Scalability
Customers more willing to pay
IOS device users seriously buy apps. They are ready to pay for good apps.
IOS apps build a strong relationship with clients and application users are able to assist in the business.
iOS is consistent across all Apple devices, and easy to update when a new version comes out.