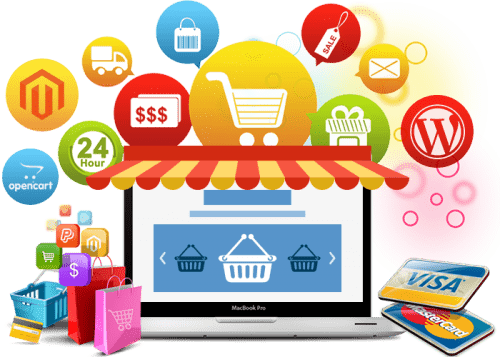 Magento is an open source eCommerce web application offering an impressive list of features to build flexible, sophisticated online stores. It is a complete eCommerce solution that provides efficient marketing, search engine optimization and catalog-management tools that can be customized to suit your business needs and goals and is completely scalable.
Why Megento? Why us? Magento offers you reliability and flexibility that few other eCommerce Solutions can provide and you can rely on us to make Magento work for you.
When running an online store, performance and availability are prime concerns. Mediocre performance and downtime translates into loss of business. With Magento at the foundation of your online store you are assured of superior performance. Developed using the Zend Framework, Magento offers a robust, fast and flexible structure to accommodate your design and functional requirements and changing needs.
Our Magento Services:
Magento Theme Design and Development
Custom Module Development Services
Setup, Installation and Configuration
Logo Designing Services
Flash Animation
Banner
Flash Presentation
SEO
Social Media Marketing
Pay per Click
Content Writing
Banner Advertising