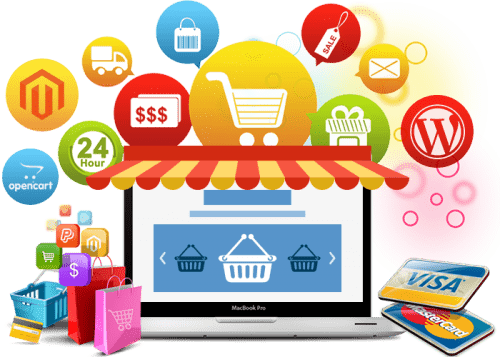 Joomla is a freely available, open source Content Management System (CMS) for creating and maintaining web sites and sophisticated online applications. Based on PHP and MySQL, the Joomla framework can be easily customized to accommodate the needs of individual businesses. The PHP framework also makes it possible for developers to build trendy and innovative add-on the broaden Joomla already impressive repertoire.
Using the Joomla framework developers can efficiently build:
Inventory control systems
Data reporting tools
Application bridges
Custom product catalogs
Integrated e-commerce systems
Complex business directories
Reservation systems
Communication tools
At Innovative Consulting our PHP experts specialize in Joomla theme design, installation and configuration, Joomla add-on creation and Joomla template customization. Our team is familiar with Joomla's varied components, modules, extensions and all its capabilities and can recommend and implement the functionalities that are a best match for your needs.
We offer following Joomla Services:
Joomla Design Templates and Themes
Joomla Design Integration and Customization
Joomla Installation and Configuration and Customization
Joomla Hosting
Joomla Modules and Components development
Joomla Content development and Management