Blogging Solutions – WordPress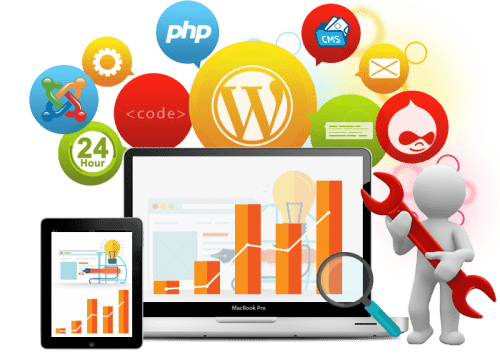 WordPress is a free, open source blog publishing software and Content Management System (CMS). Backed by PHP and MySQL WordPress is the most popular and customizable blog publishing software that enables developers to either add a blog feature to an existing websites or transform an entire web site into the content management system, without sacrificing the visual layout.
At Innovative Consulting, we can help you implement the WordPress CMS onto your website and render its blogging feature to incorporate blogs to your site. Our development team is expert at designing and developing WordPress themes and templates, developing custom modules to satisfy your business needs and lastly, maintaining your blog.
Benefits of employing WordPress blogging solution and our services:
HTML coding knowledge is not required
Content is easily editable
Ability to post-date articles for automatic, timely publishing
Ease implementation of new functionalities
Good support and resources available through open source communities and developers
Reader participation through comments